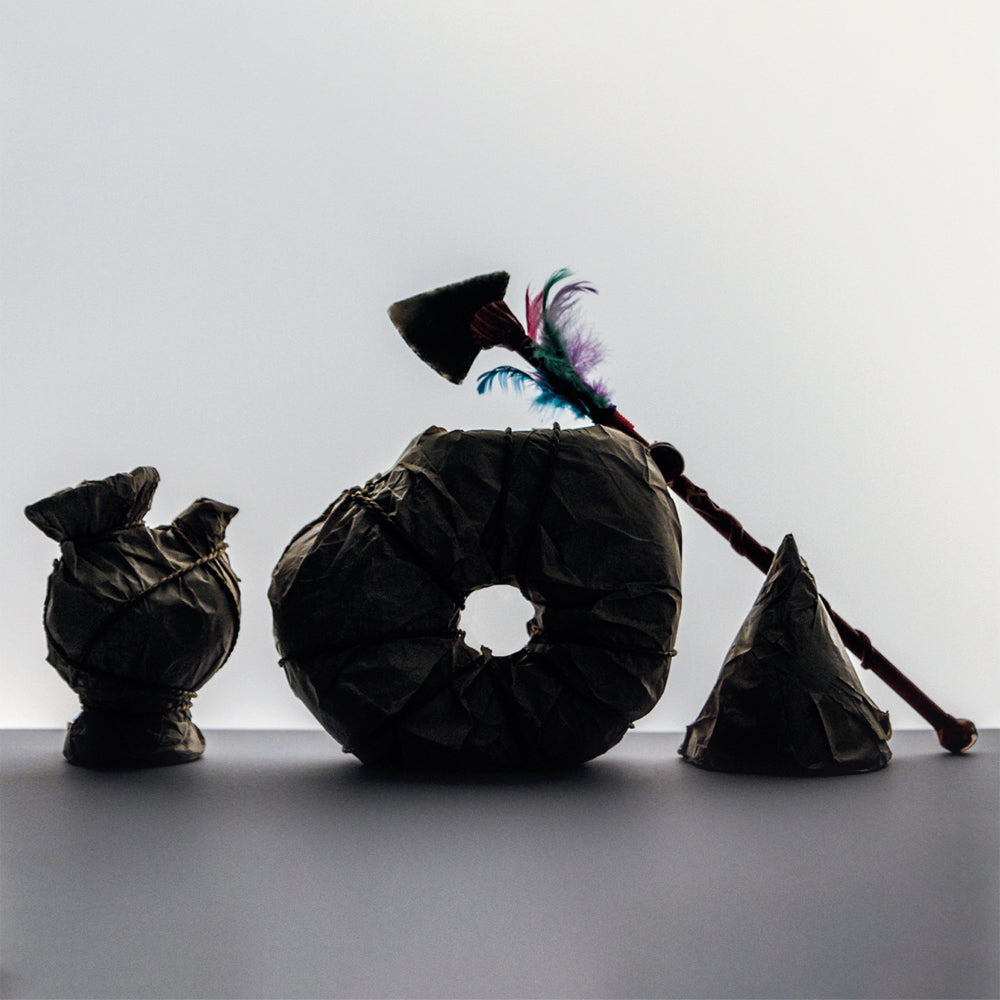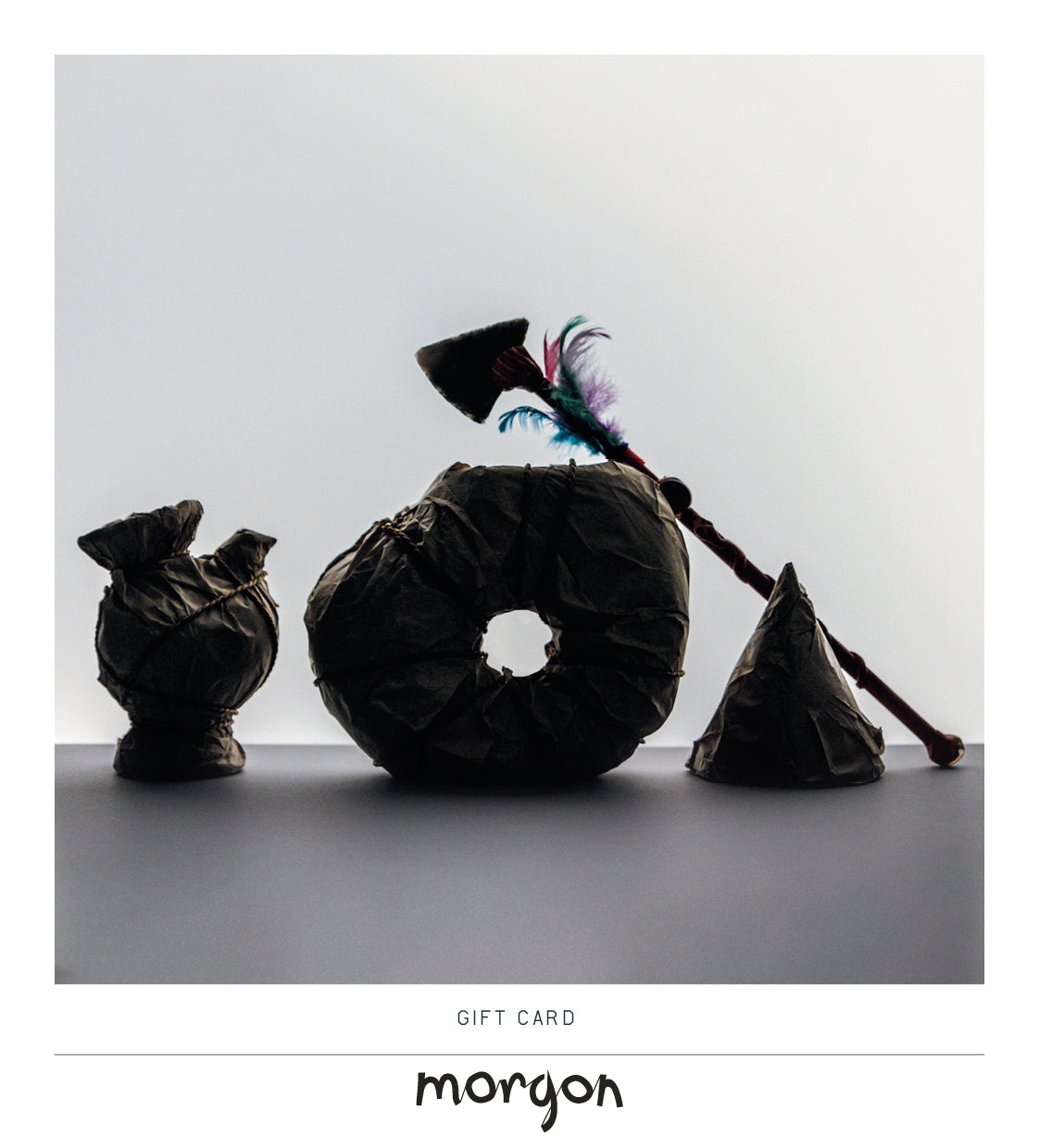 Gift card
---
This special card gives you the decision to choose any coffee that you like from our webshop for the amount you choose below.
Morgon Coffee Roasters is a small batch specialty coffee roastery from Gothenburg, Sweden. We believe in building long term relationships with the producers we work with as well as with you who's drinking our coffee. We want to preserve the hard work of the producer and showcase the diversity of coffee. That's why we roast the coffee so it remains as bright and balanced as possible with a clear sense of origin and we hope you'll love it as much as we do!
When purchased, you'll be sent a physical Gift Card through the mail, as well as your digital gift code through email.

The Gift Card is valid one year from the purchasing date.