FAQ
Our most frequently asked questions are answered here.
Still have questions? Reach out to us via our chat or the button below!
When will you ship my order?

We ship webshop orders weekly on Tuesdays and Thursdays.

Our subscription ships monthly, on the first Thursday of every month.
How long will shipping take?

Our current average shipping times are as follows:
Sweden: 1-2 days
Europe: 5-7 days
Rest of the world: 7-10 days
You can contact us through the chat on this page, or our contact page! We will be happy to assist you and reply within 24 hours.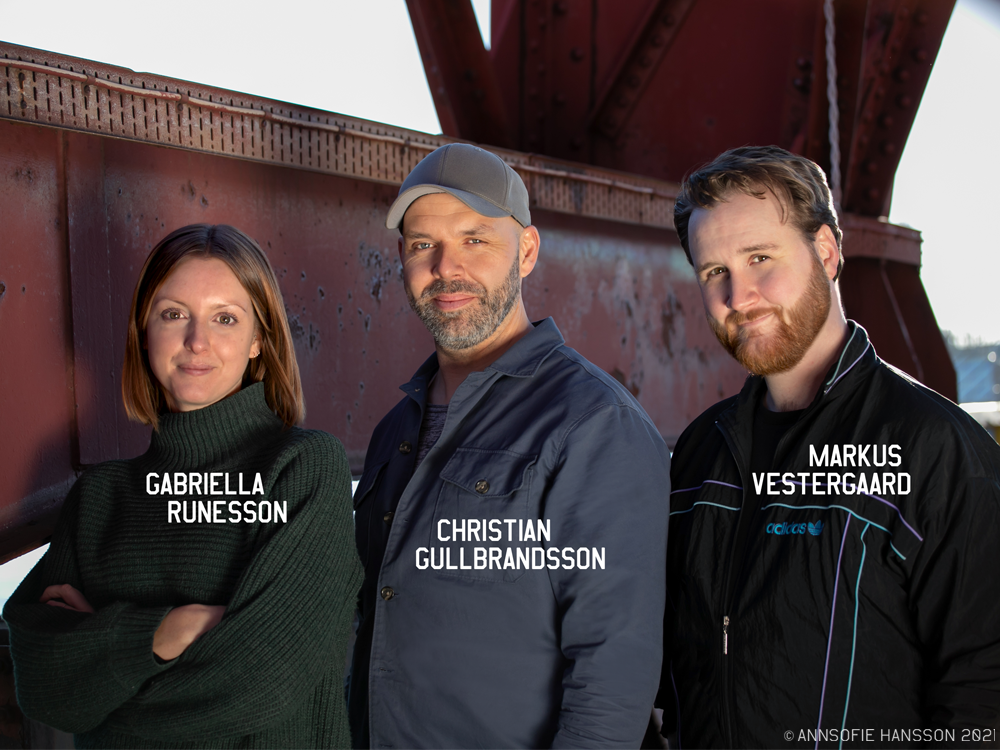 Morgon Coffee Roasters
An introduction
We get to work side by side with inspiring and hardworking producers, baristas and businesses that share our vision to create a unique experience. We believe that it's in the collaboration with other people, with different knowledge and different stories, that you can create something that is the true meaning of special.
> read more