No fika Saturday in September.
Unfortunately we won't have any Fika Saturday in September.
We're looking forward to welcome you on October 28!
> our upcoming event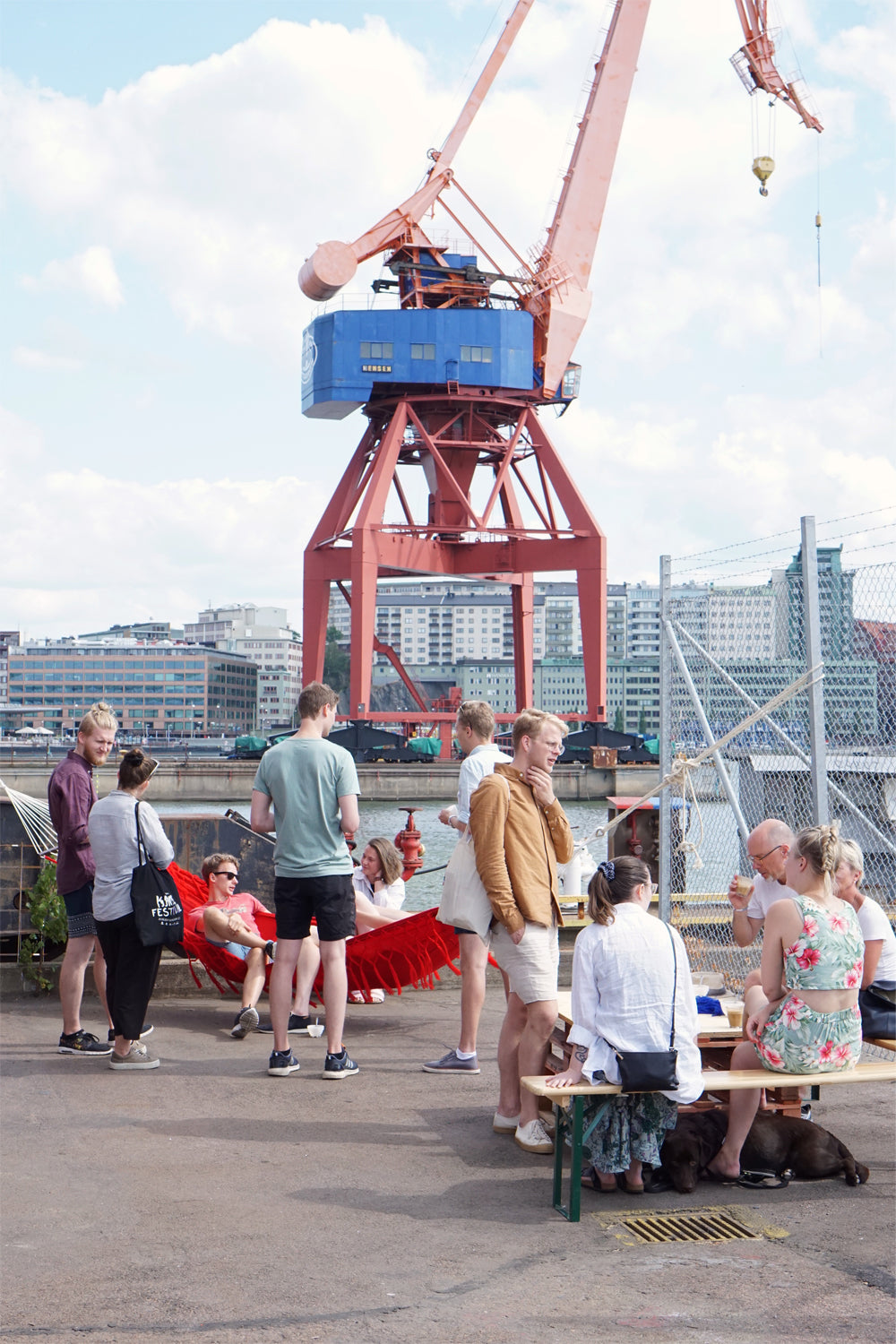 Fika Saturdays
On (almost) every last Saturday of the month, we open up the roastery 11-15 for homemade fika and free coffee tastings.
The coffee tastings takes about 30 minutes and is a brief run through of our current coffee offerings, the producers that grew it and how we work at Morgon.
The tastings are at 11:30 and 13:30 and require no signing up.
Please check out our Facebook for current or upcoming Fika Saturdays and other events.
If you're interested in learning more about coffee, an in depth coffee tasting with a roastery tour might be what you're looking for.
Check out our bookable tastings here.