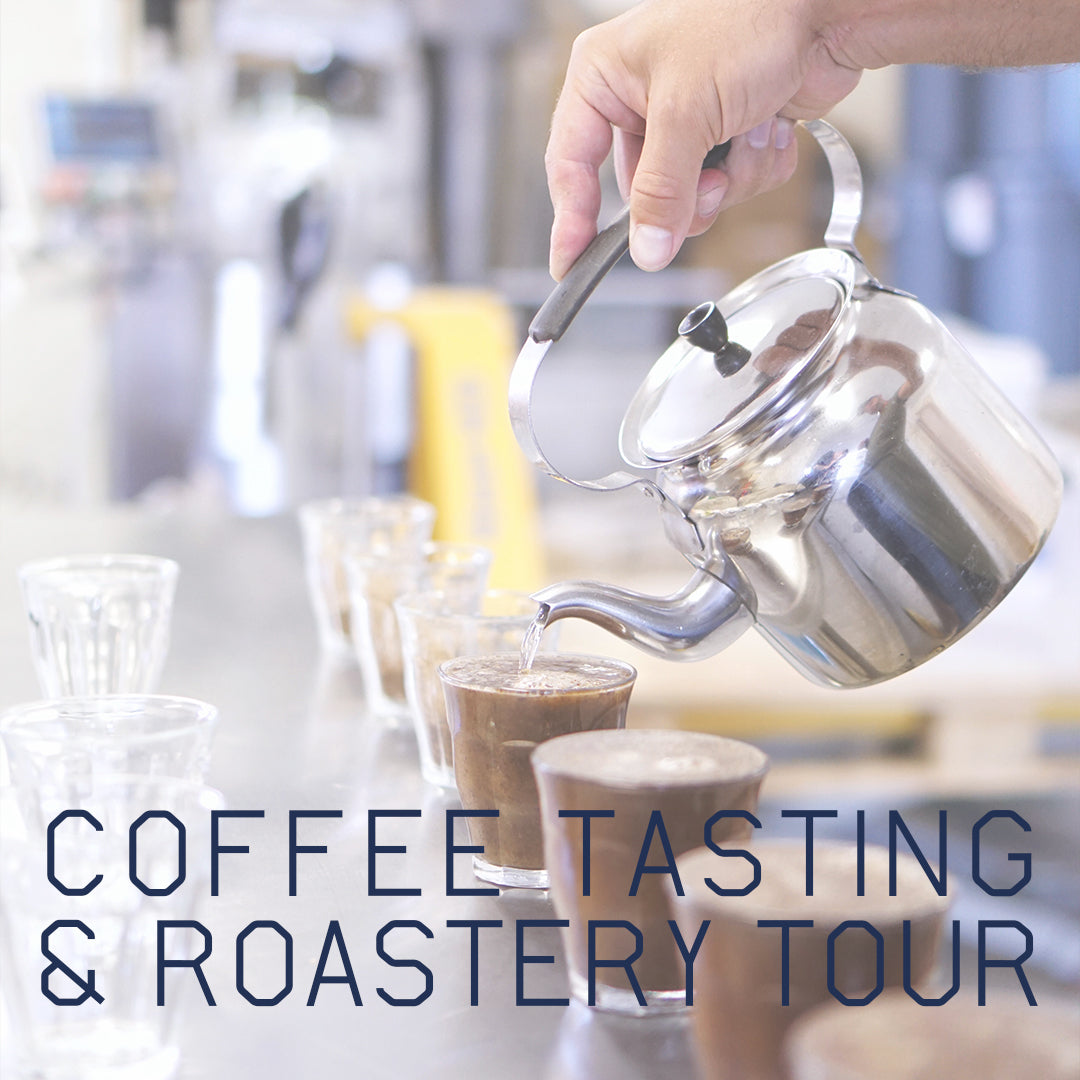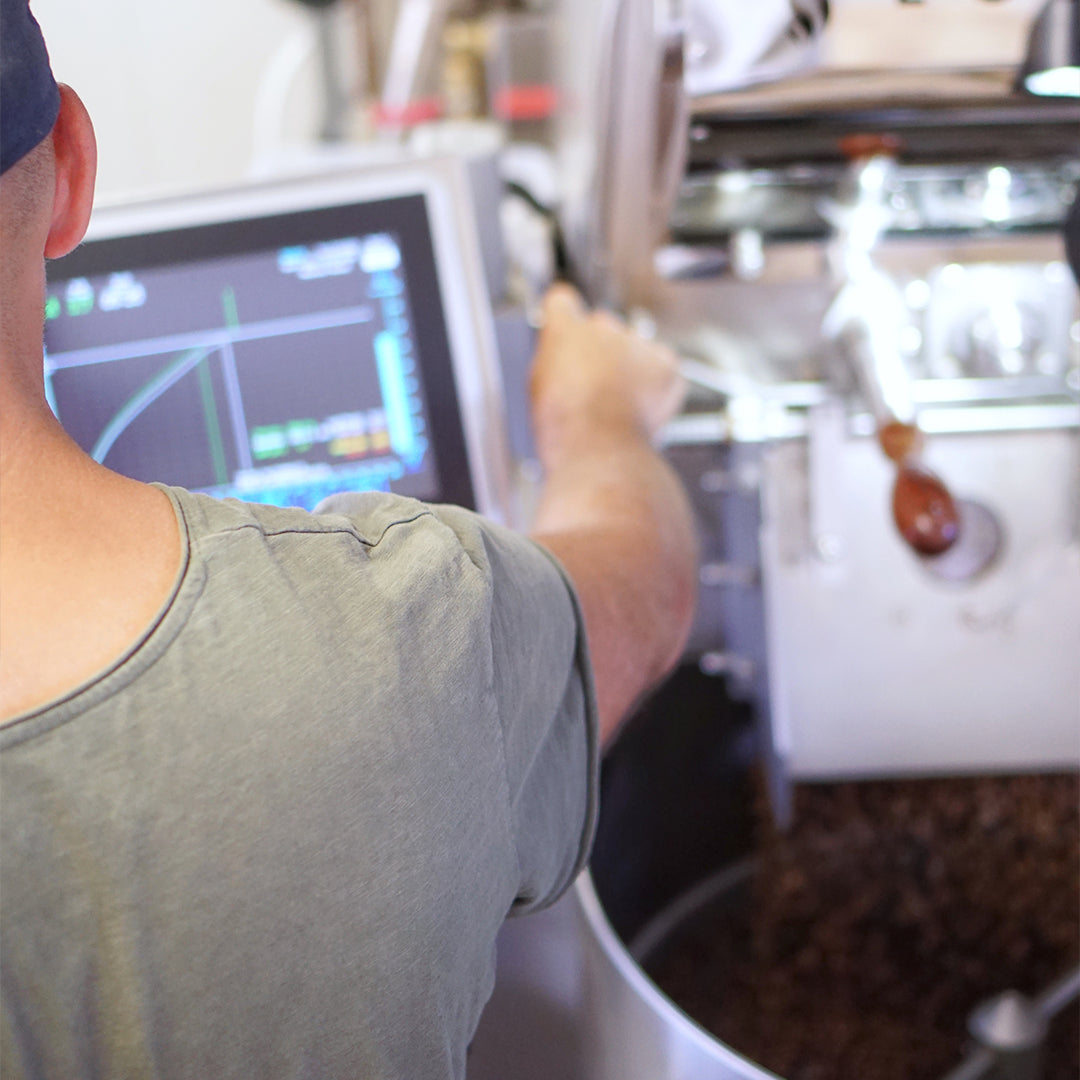 Coffee tasting and roastery tour
---
A fun and in depth look at coffee at our roastery. We take you from our Gothenburg harbour home to Ethiopia, Colombia and back in 90 minutes, via coffee berries, brewed coffee and a tour of our production space.
We talk about flavour and aroma, try a wide range of different coffee profiles and talk you through how and why it all works.
The price includes one 250 gram bag of the favourite coffee of your choice from the tasting.
Wednesdays, 17:30 to 19:00 at the roastery. Pick an available date from the calendar before adding this product to your cart.