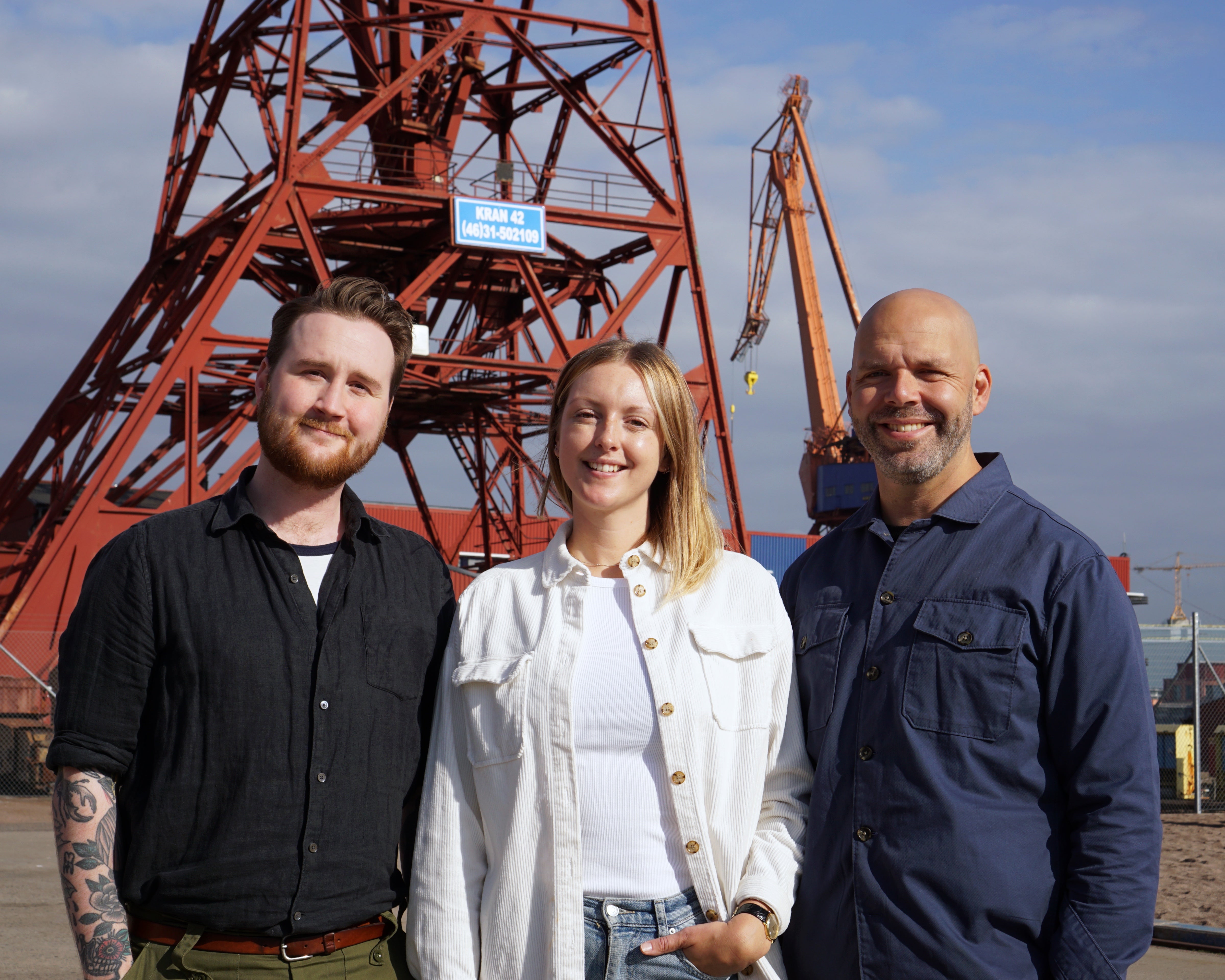 contact
Do you have any questions, or want to get in touch? Check out our FAQ below, or send us a message via the form and we will get back to you!
FAQ
Our most frequently asked questions are answered here.
Still have questions? Reach out to us via our chat or use the form below.
When will you ship my order?

We ship webshop orders weekly on Tuesdays and Thursdays.

Our subscription ships monthly, on the first Thursday of every month.
How long will shipping take?

Our current average shipping times for webshop orders are as follows:
Sweden: 1-2 days
Europe: 5-7 days
Rest of the world: 7-10 days
We roast almost every day, to make sure we always ship you fresh coffee.
Can I visit the roastery?

Yes! We are open Monday to Friday, 8-16. We are usually open for Fika Saturdays on the last Saturday every month. Read more about it here.
Get in touch!
Do you have any questions?
Send us a message using the form.
For webshop orders, please provide your order number. For wholesale questions or business inquiries, please provide your business name.
We will get back to you within 24 hours on business days, Monday to Friday.

Morgon Coffee Roasters
Mon-Fri 8-16
Anders Carlssons Gata 30
417 55 Gothenburg
+4631502109
Get directions!