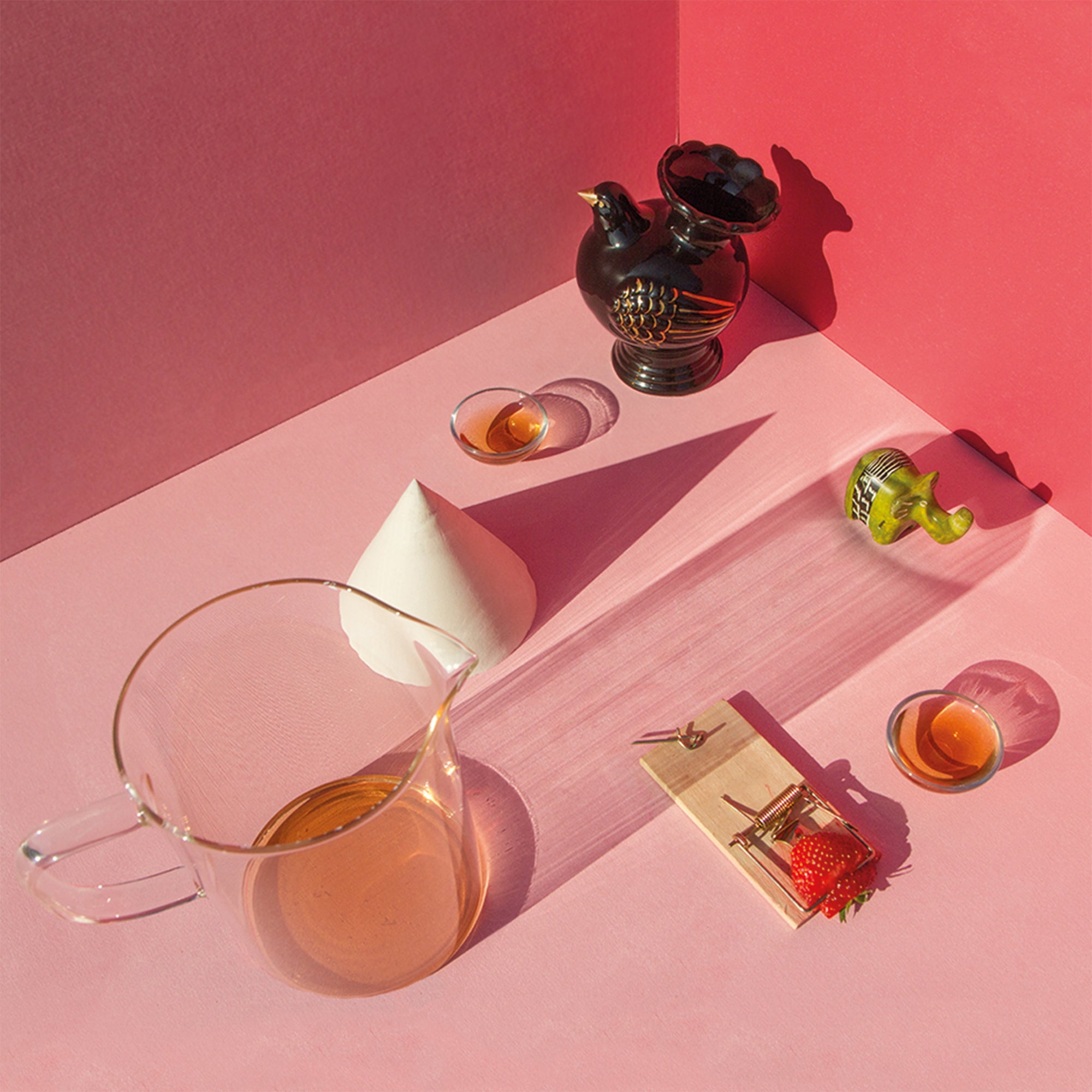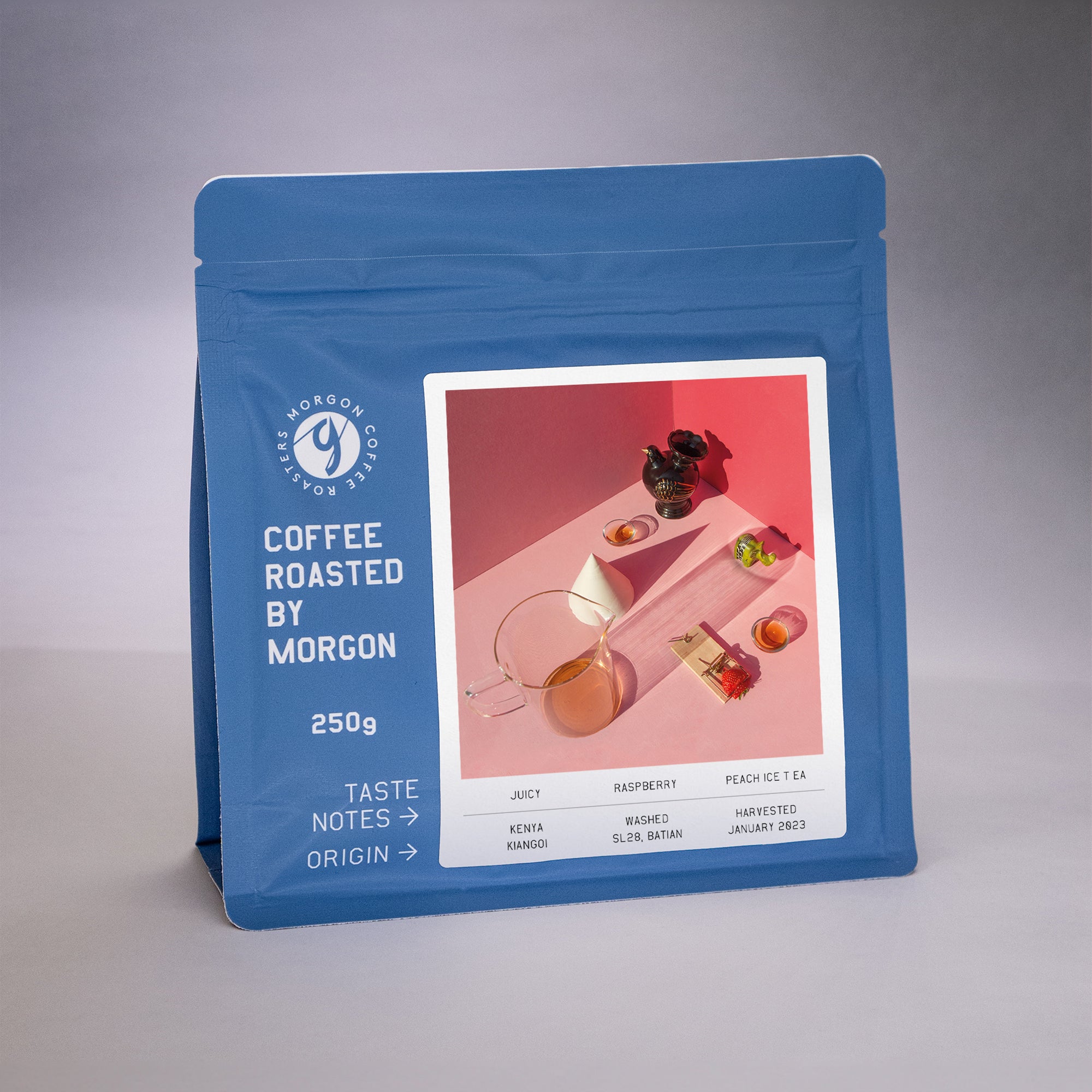 Kiangoi - Kenya, Kirinyaga
---
JUICY - RASPBERRY - PEACH ICE TEA
Variety: SL28, Batian
Processing: Washed
Altitude: 1800 m.a.s.l.
Harvested: January 2023 
Taste notes: Juicy and bright with notes of raspberry and peach ice tea
Whole coffee beans roasted for filter.
Nestled in the rolling slopes of Mount Kenya, the Kiangoi Factory in Kirinyaga stands out in this year's coffee selection. It's not just a factory but a vital heartbeat of the community, supporting around 1150 smallholder producers. The land, enriched with volcanic soil, produces some of the most exquisite Kenyan coffee lots we've had the pleasure of working with.
At Kiangoi, every step of the coffee processing is detailed and deliberate. Each step, from cherry selection to pulping and sun-drying, is executed with meticulous care, ensuring perfect grading. Despite environmental challenges and operational shifts, the factory consistently maintains these high standards, no doubt in part because of Kiangoi's payment structure. It ensures that a significant portion of sales returns to the farmers, underlining their commitment to quality and community.